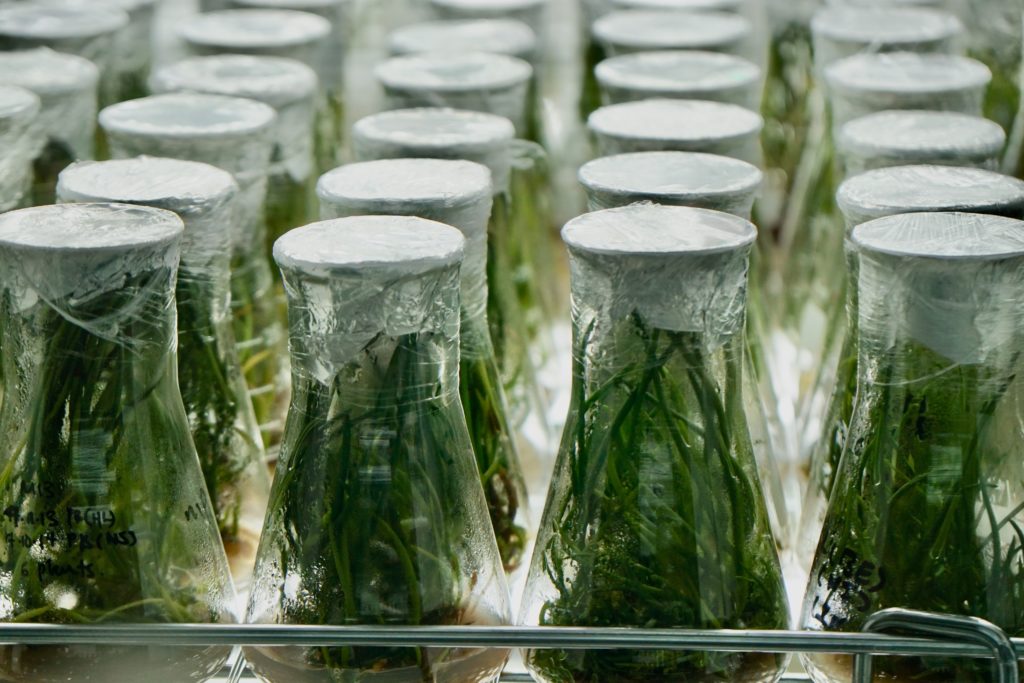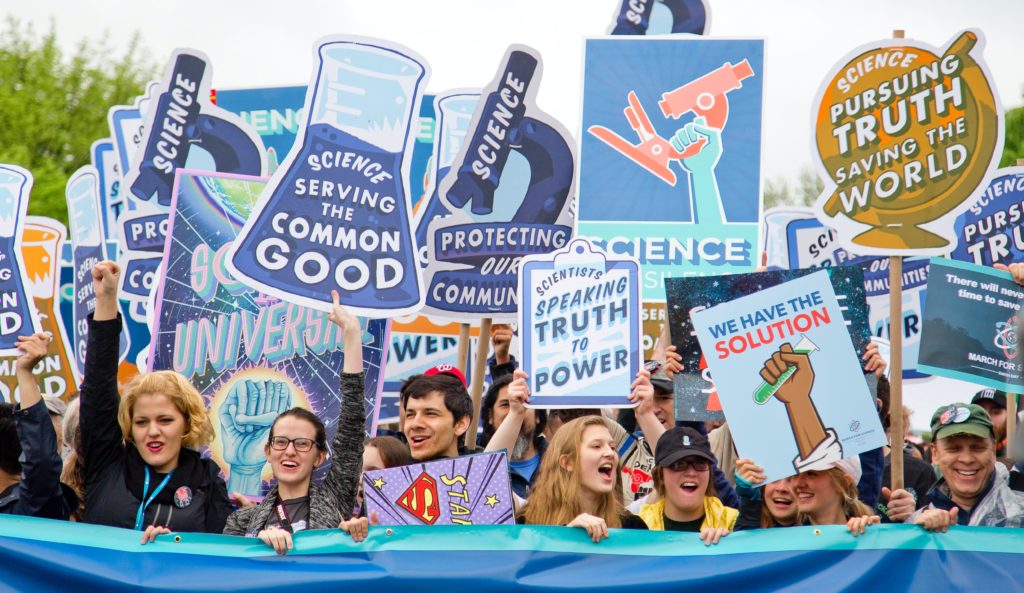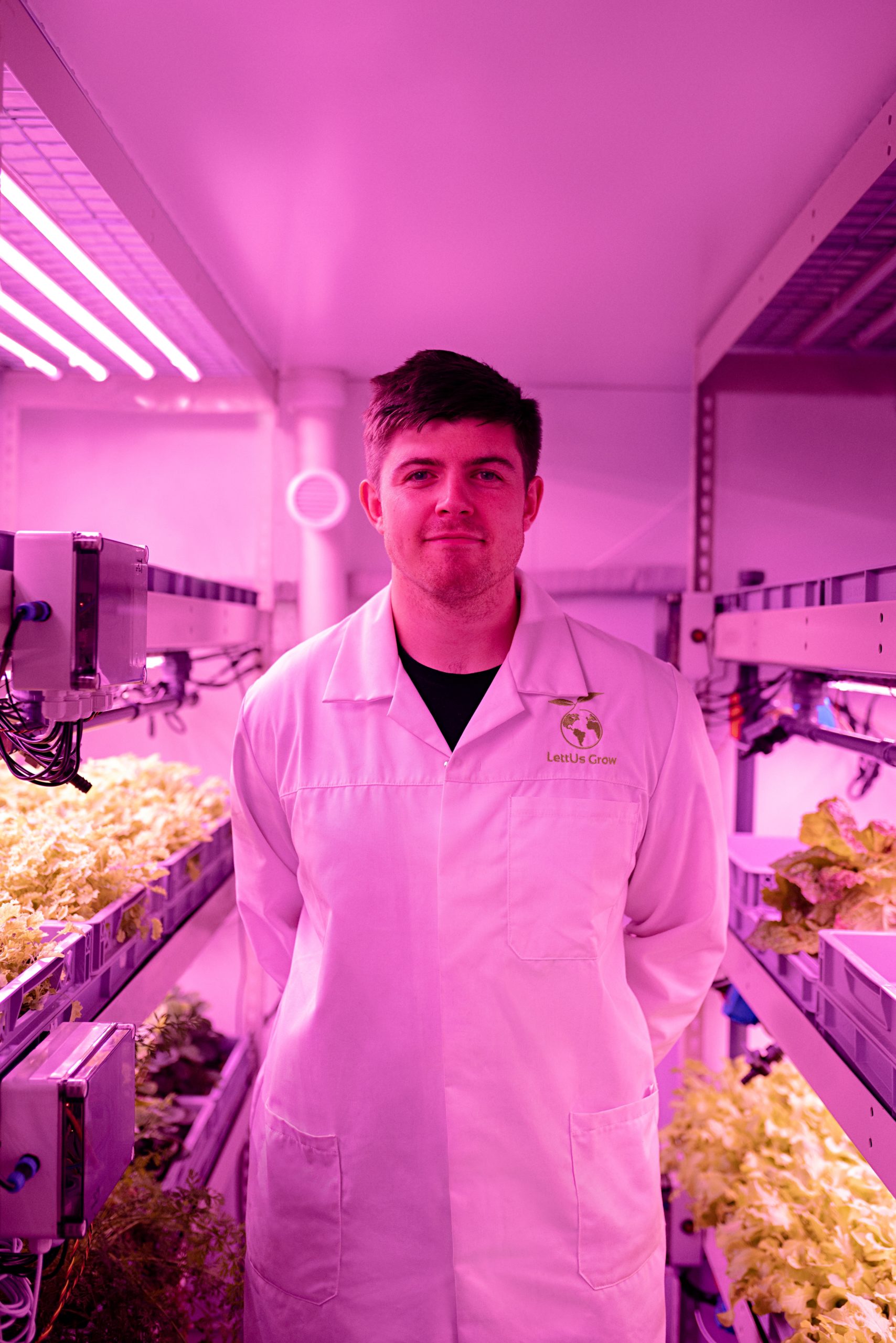 Let's take it seriously.
Science
It's time to make sure science causes more good for humanity than harm. Join us to help understand science from a perspective that values humanity.
Earth
It must be a priority to use sound science and scientific principals to protect the destruction of the earth, its inhabitants and the natural resources it provides.
Communities
Community based science helps us grow together and create networks of scientists working towards common goals for the benefit of all.