I've written a post over on The Branch.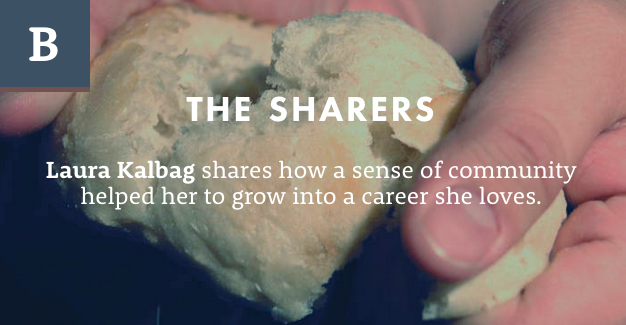 James Dinsdale emailed me about a new project he was starting out, called The Branch, a site collecting posts about what inspires people. I love these kinds of posts, so I was really keen to be involved.
As a designer, inspiration is a much-discussed topic. Unfortunately, this 'inspiration' is often described as particular styles of design and the work of individual designers. I think these are less 'inspiration' and more idolatry.
To me, inspiration is in ideas and approaches. Inspiration is the what drives me to do the best, most meaningful, work that I can. Yes, these gallery sites might show very technically able designs and inspire me to become a more technically proficient designer, but I find the context of the design, the reasons behind why the designer made those decisions so much more motivational.
One comment
Read the original post, 'The Sharers on The Branch'.