Last Friday I was a guest co-host on Unfinished Business again. It was great fun, Andy and I spoke about clients, how location affects our businesses, how to find good subcontractors and Star Trek.
I'm a massive fan of Unfinished Business and listen to every episode so it was a real treat to go back again. Thank you for inviting me, Andy!

Oh, and one more thing: Slide + Stage
One of the sponsors this week was Slide + Stage, a full-day intensive masterclass with Aral Balkan. It's going to be brilliant and I'm going to be there. I've already written a post about how much I've learnt from Aral, and if you want to speak at events, or even just become better at presenting your work to clients, I really recommend you come along.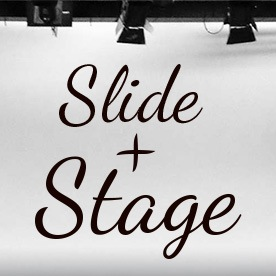 Read the original post, 'Guest co-host on Unfinished Business II'.