After winning the .net award two weeks ago, I really wasn't expecting to win another award. Last night at a fun black tie, storybook-themed ubelly Critters awards, I won Next Big Thing.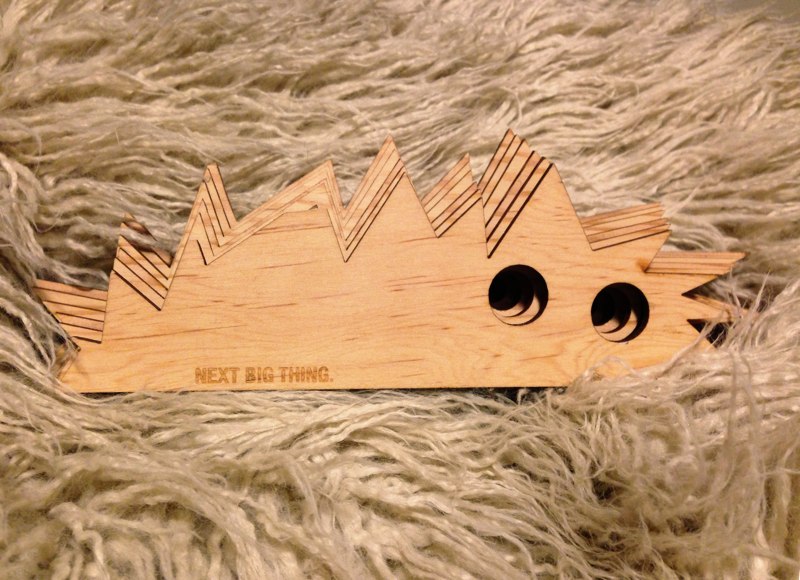 Like before, I really wasn't expecting it and made another bad speech, swore a little (I'm sorry!) and almost walked off without having my photo taken. I think you can tell I'm not used to this kind of thing…
One comment
Read the original post, 'The Critters 2013'.