This content originally appeared on Laura Kalbag's Blog Posts and was authored by Laura Kalbag

Well, things didn't slow down in 2014! So much so that I didn't manage to write this post yesterday. In 2014 I spoke at 8 events in 4 countries, and worked with 11 clients on 15 projects before starting work full time with Ind.ie in August.
I wrote a lot more, with regular slots on A List Apart and The Pastry Box, and a series on Getting Started With Sass on Web Standards Sherpa. And I had more fun on podcasts including co-hosting Unfinished Business with Ashley Baxter in August.
Again, I've summarised my year in photos: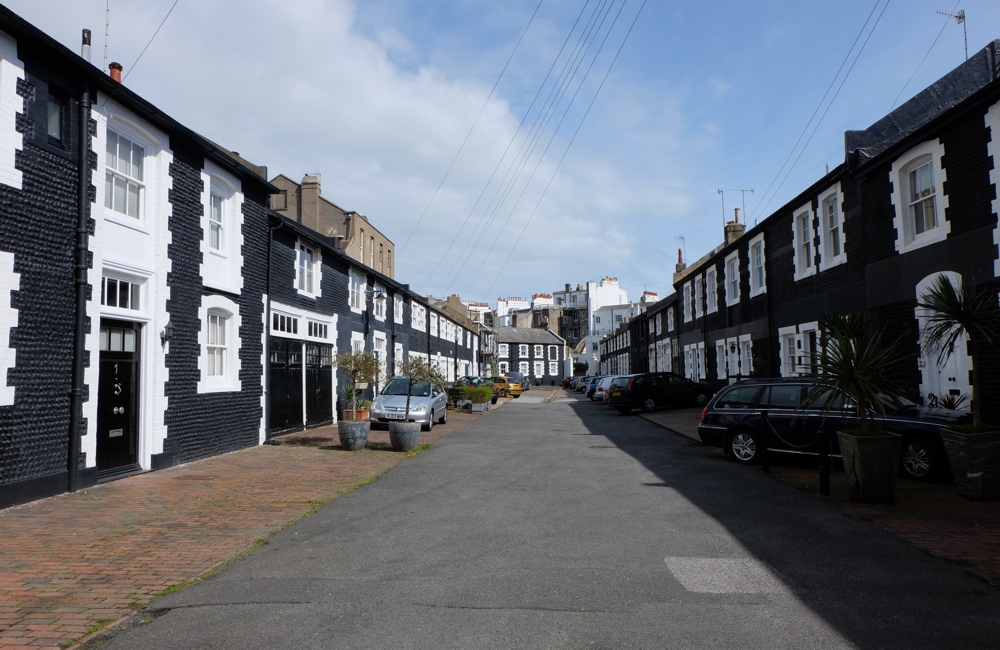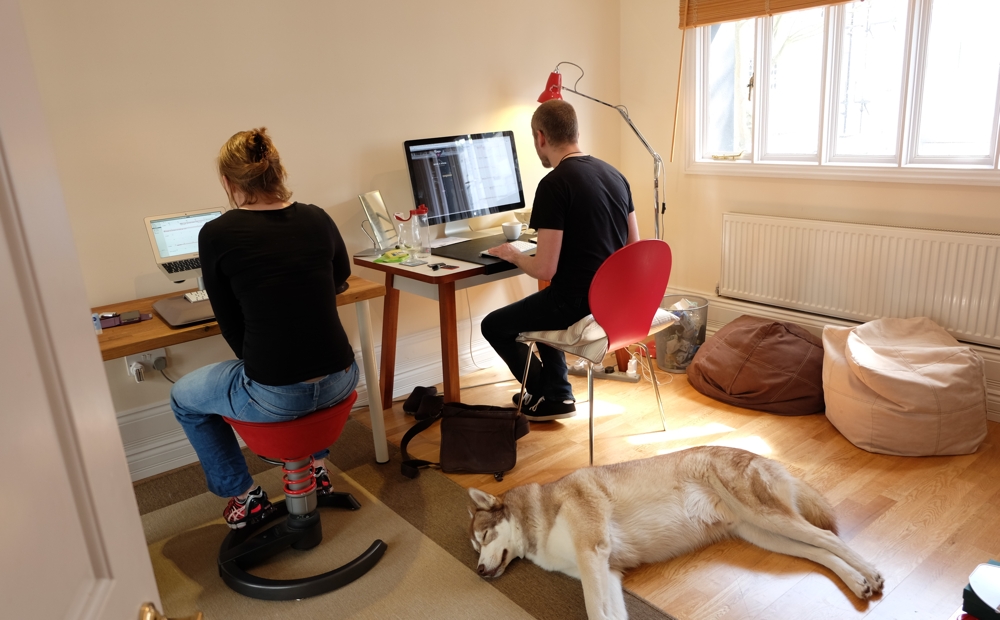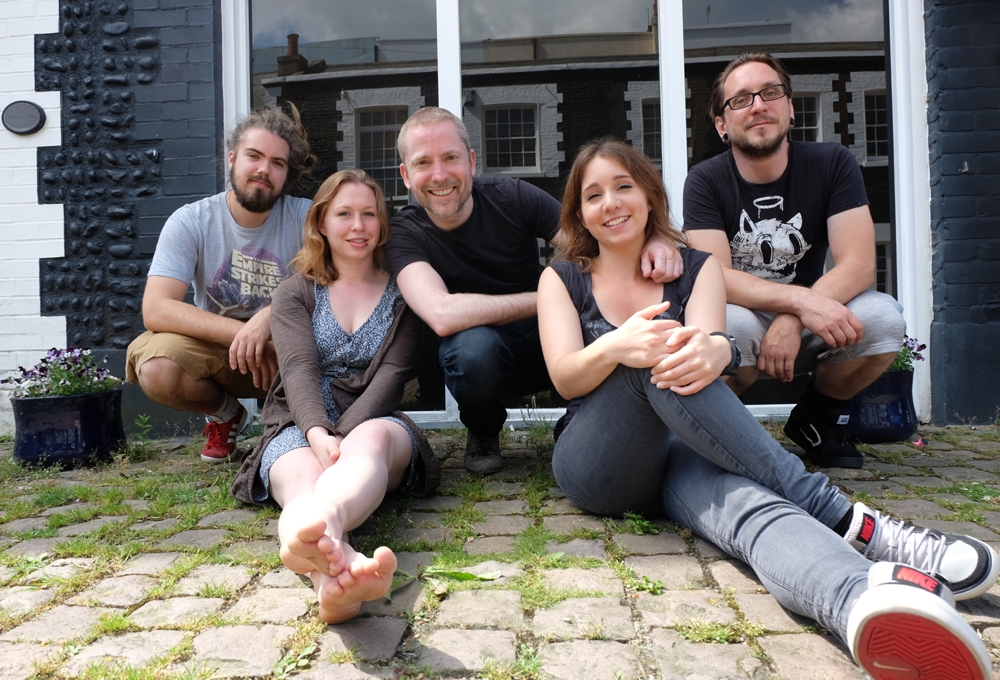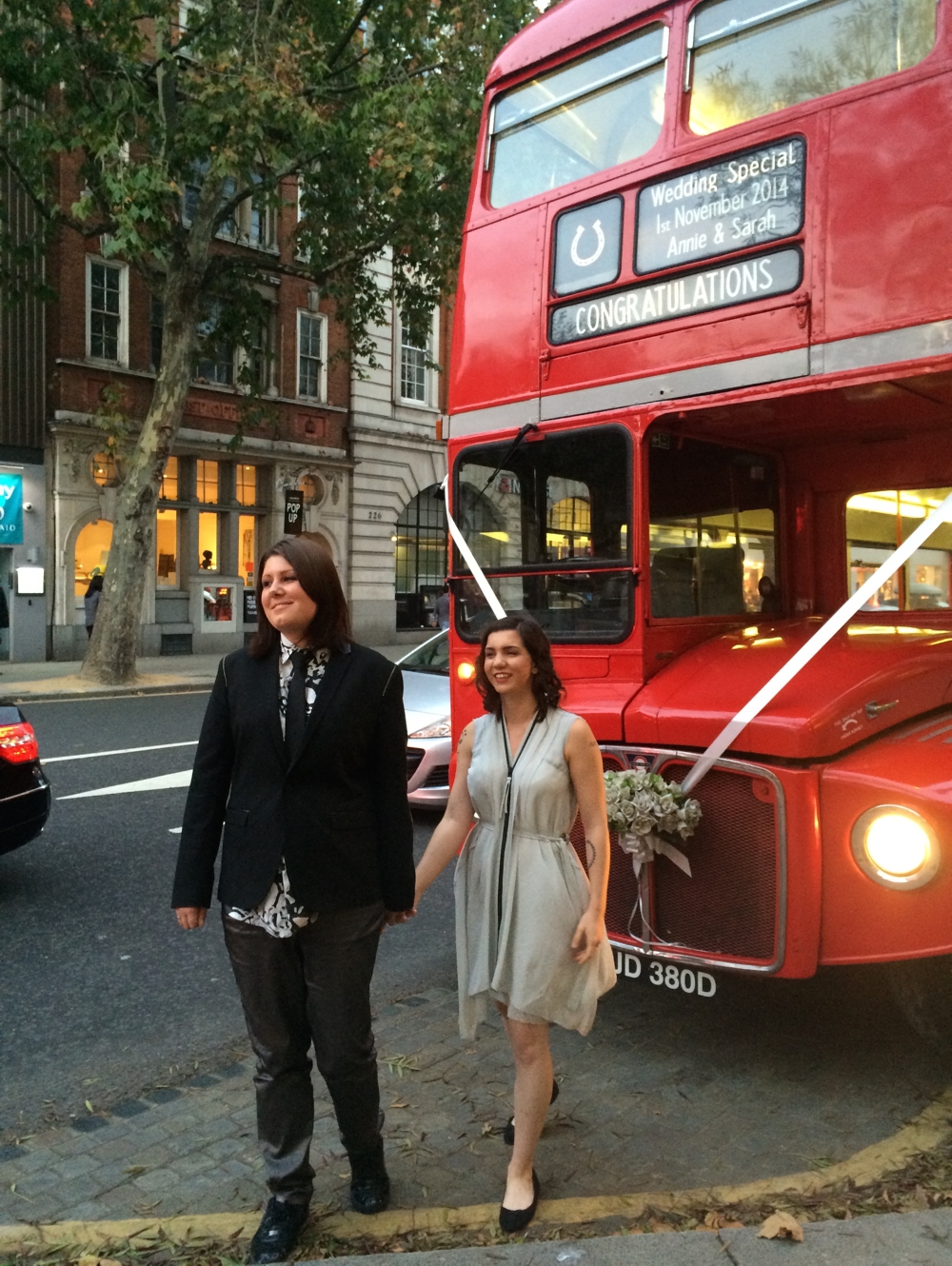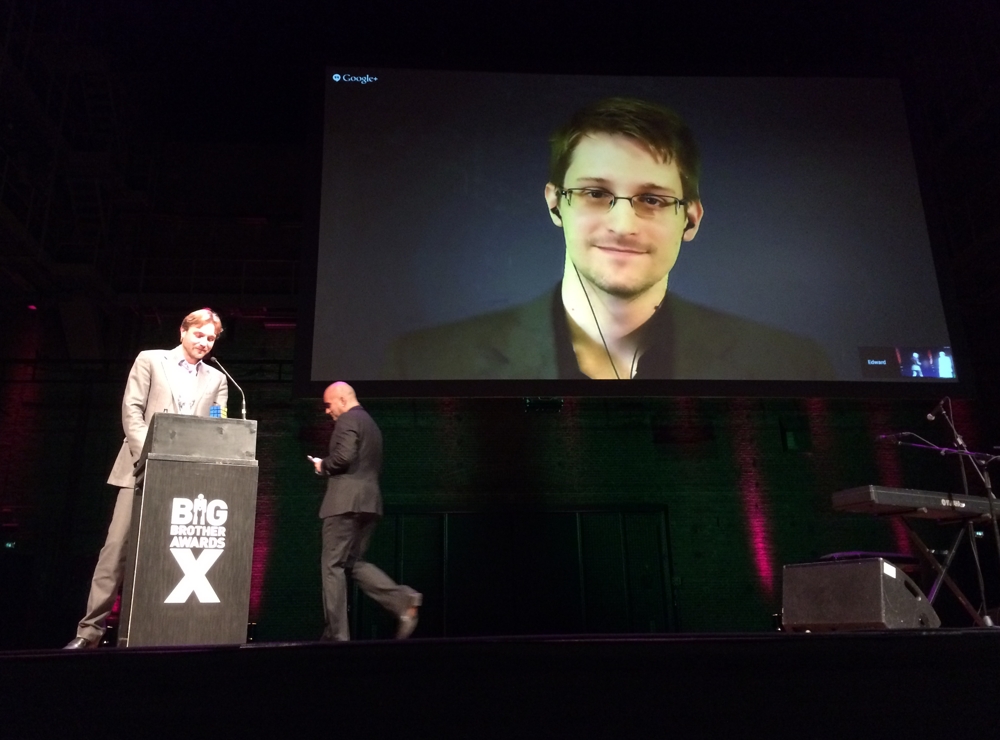 Following goals for 2014
1. Collaborate more.
Joining Ind.ie meant I went from working remotely, to suddenly working with a team of people in our house every day. It definitely resulted in a lot more collaboration!
2. Be more selective, say no more often.
Early on in the year, I decided to only speak at an event every other month. I mostly succeeded in this, and it meant I was less stressed, and also enjoyed the events I spoke at a lot more.
3. Challenge myself physically in a new way.
I sort-of managed this one. I tried ballet, but it's not for me anymore. I tried Crossfit, but the nearest location is slightly too far away to attend frequently. Doing much more challenging courses of Pilates has had a positive impact on my year.
Goals for 2015
I have a big writing project to finish, which needs hard work and lot of confidence, but I also want to share more design and development writing on my blog and the Ind.ie blog.
Write more.
Read more.
Make the most of Ind.ie.
My life has changed a lot in the last year as I've started working with Ind.ie. It's really important to me that we make a difference, and create alternatives to spyware technologies. I've got an amazing opportunity to work with the rest of the team to do something about the current system. I need to make sure I make the most of it, work hard, don't let my insecurities get the better of me, and stand up for what I believe in.
2 comments
Read the original post, 'My 2014'.

This content originally appeared on Laura Kalbag's Blog Posts and was authored by Laura Kalbag

Print
Share
Comment
Cite
Upload
Translate
APA
Laura Kalbag | Sciencx (2023-10-01T18:04:56+00:00) » My 2014. Retrieved from https://www.scien.cx/2015/01/01/my-2014/.
MLA
" » My 2014." Laura Kalbag | Sciencx - Thursday January 1, 2015, https://www.scien.cx/2015/01/01/my-2014/
HARVARD
Laura Kalbag | Sciencx Thursday January 1, 2015 » My 2014., viewed 2023-10-01T18:04:56+00:00,<https://www.scien.cx/2015/01/01/my-2014/>
VANCOUVER
Laura Kalbag | Sciencx - » My 2014. [Internet]. [Accessed 2023-10-01T18:04:56+00:00]. Available from: https://www.scien.cx/2015/01/01/my-2014/
CHICAGO
" » My 2014." Laura Kalbag | Sciencx - Accessed 2023-10-01T18:04:56+00:00. https://www.scien.cx/2015/01/01/my-2014/
IEEE
" » My 2014." Laura Kalbag | Sciencx [Online]. Available: https://www.scien.cx/2015/01/01/my-2014/. [Accessed: 2023-10-01T18:04:56+00:00]
rf:citation
» My 2014 | Laura Kalbag | Sciencx | https://www.scien.cx/2015/01/01/my-2014/ | 2023-10-01T18:04:56+00:00
https://github.com/addpipe/simple-recorderjs-demo