This content originally appeared on Laura Kalbag's Blog Posts and was authored by Laura Kalbag

It's not even been a week since 51.9% UK citizens voted to leave the EU, and it's already a mess for any business operating from, or with, British Pounds. I've spent today working through our finances to see how best for us to proceed in terms of currencies and bank accounts. Despite living in Sweden, we're still tied to the UK, not least because I'm a British citizen… * shakes fist at the idiots who voted to Leave *
Other than the Brexit woes, we've been working hard on keeping Better up-to-date and fixing any teething problems we've had with the trackers list. Since launch we've updated Better (the app) twice, and updated the content (the tracker list) seven times. We've had loads of great reviews on the App Store, and reading these are encouraging, motivational, and the best way to start our days! :smile:
We're now working on the best trackers to target next, and ways to keep improving Better. As well as how to continue raising awareness alongside promoting sales to help keep us sustainable.
Oh, and I nearly forgot the…
Oskar status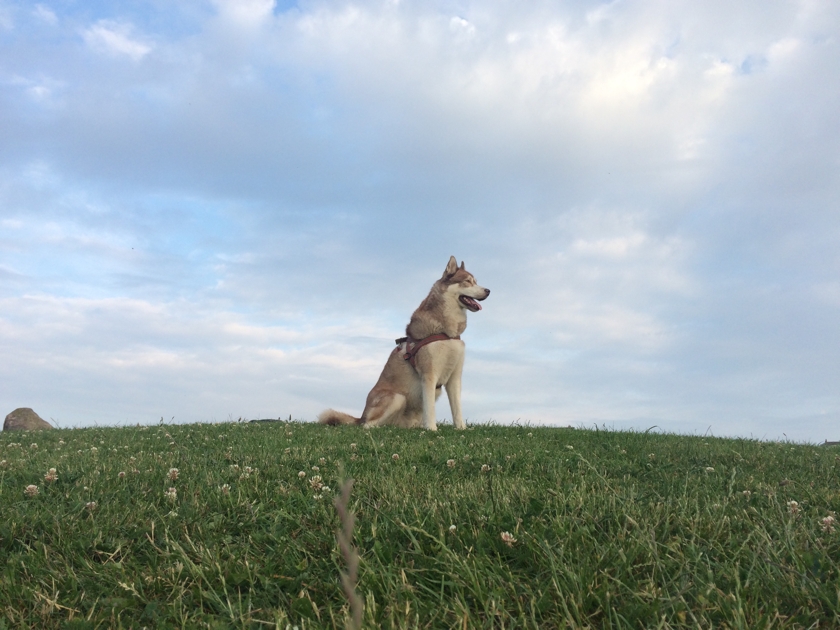 This diary entry was originally posted on the Ind.ie forum at https://forum.ind.ie/t/laura-s-diary-wednesday-29th-june-2016
One comment
Read the original post, 'Diary, 29th June 2016'.

This content originally appeared on Laura Kalbag's Blog Posts and was authored by Laura Kalbag

Print
Share
Comment
Cite
Upload
Translate
APA
Laura Kalbag | Sciencx (2023-04-02T03:06:42+00:00) » Diary, 29th June 2016. Retrieved from https://www.scien.cx/2016/06/29/diary-29th-june-2016/.
MLA
" » Diary, 29th June 2016." Laura Kalbag | Sciencx - Wednesday June 29, 2016, https://www.scien.cx/2016/06/29/diary-29th-june-2016/
HARVARD
Laura Kalbag | Sciencx Wednesday June 29, 2016 » Diary, 29th June 2016., viewed 2023-04-02T03:06:42+00:00,<https://www.scien.cx/2016/06/29/diary-29th-june-2016/>
VANCOUVER
Laura Kalbag | Sciencx - » Diary, 29th June 2016. [Internet]. [Accessed 2023-04-02T03:06:42+00:00]. Available from: https://www.scien.cx/2016/06/29/diary-29th-june-2016/
CHICAGO
" » Diary, 29th June 2016." Laura Kalbag | Sciencx - Accessed 2023-04-02T03:06:42+00:00. https://www.scien.cx/2016/06/29/diary-29th-june-2016/
IEEE
" » Diary, 29th June 2016." Laura Kalbag | Sciencx [Online]. Available: https://www.scien.cx/2016/06/29/diary-29th-june-2016/. [Accessed: 2023-04-02T03:06:42+00:00]
rf:citation
» Diary, 29th June 2016 | Laura Kalbag | Sciencx | https://www.scien.cx/2016/06/29/diary-29th-june-2016/ | 2023-04-02T03:06:42+00:00
https://github.com/addpipe/simple-recorderjs-demo