Over the next few days I'm catching up on things I failed to share in recent months. It's been a very busy few months, but I still like to have a record of what I did and where I've been!
In April, I spoke to Neil Bennett about the future of web design, and the challenges we face. There were some good questions, and it's interesting to see the answers of difference people from different areas side-by-side.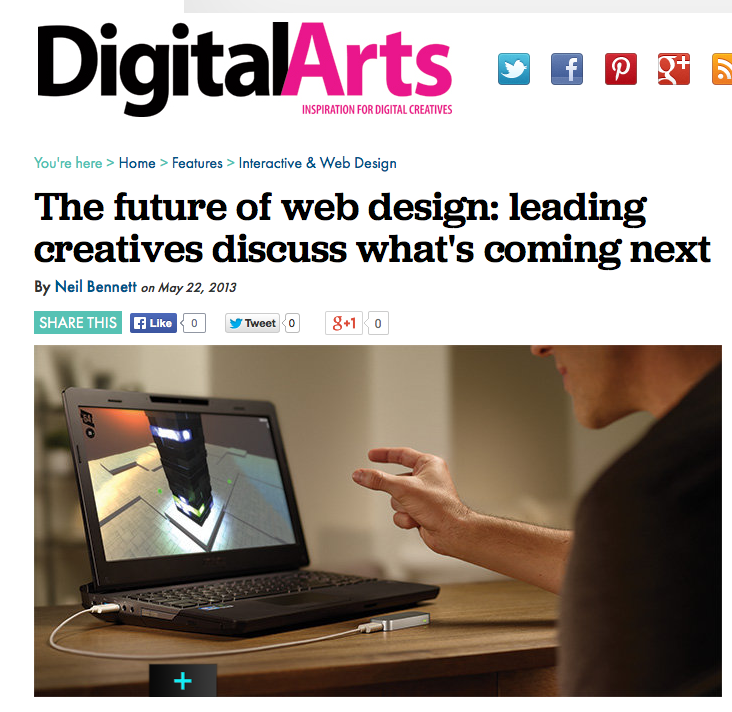 Read the original post, 'Digital Arts: The future of web design'.