This content originally appeared on Laura Kalbag's Blog Posts and was authored by Laura Kalbag

Time rolls by and it's about time I did another diary entry. I'm going to try to get Aral and me to write more frequently now what we're working on (Better) is out in the open. (No more talk of the hush-hush project! ;-)
Since the launch of Better, we've been keeping development going, whilst making improvements to the Better app and Better.fyi, as well as responding to emails, tweets, feedback and questions.
As well as keeping the financial and admin side ticking over, recently my biggest tasks have been getting the Reviews on to Better.fyi, so people can see all the great stuff that has been said about Better before they buy. This is, so far, the best job ever. You don't know how encouraging and exhilarating it is to read through brand new 5* reviews on a daily basis. I've danced in the office, and Aral and I have high-fived our hands raw. Thank you to those of you who have left such wonderful reviews, it has not only given us encouragement, but also let other people on the App Store know what Better is about.
We also added a Support page to Better.fyi to answer some of the most common questions. This was something that would've been harder to do before the launch as we weren't entirely sure what would come up. These questions have also shaped the rest of our copy in the app and on Better.fyi.
Hopefully I'll be back to give you another update soon!
Oskar status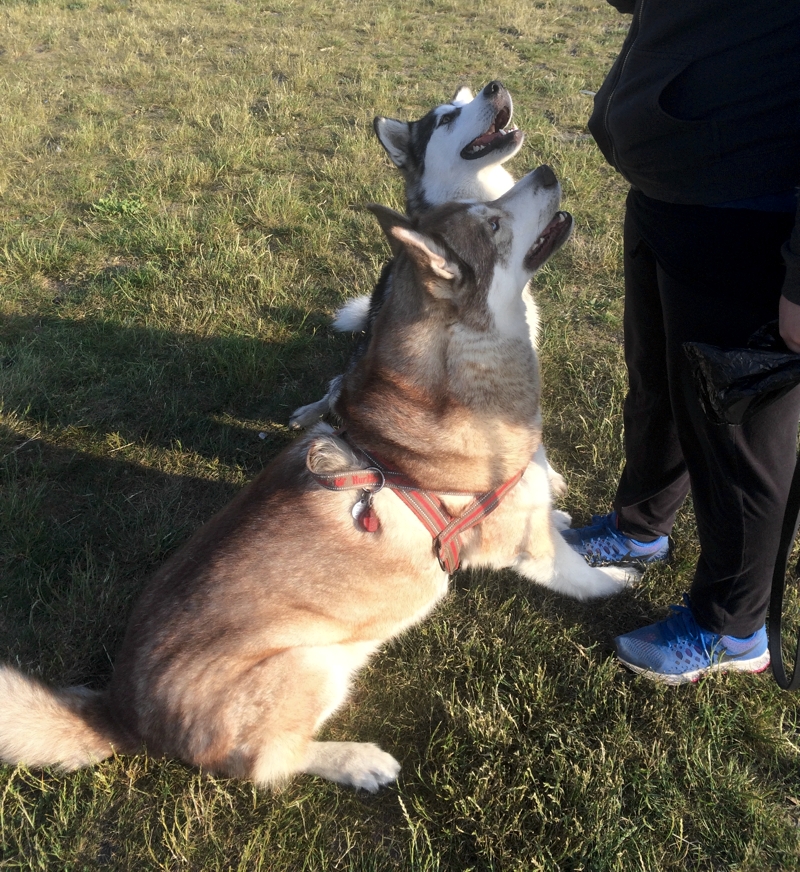 This diary entry was originally posted on the Ind.ie forum at https://forum.ind.ie/t/laura-s-diary-monday-13th-june-2016
Read the original post, 'Diary, 13th June 2016'.

This content originally appeared on Laura Kalbag's Blog Posts and was authored by Laura Kalbag

Print
Share
Comment
Cite
Upload
Translate
APA
Laura Kalbag | Sciencx (2023-02-09T02:10:09+00:00) » Diary, 13th June 2016. Retrieved from https://www.scien.cx/2016/06/13/diary-13th-june-2016/.
MLA
" » Diary, 13th June 2016." Laura Kalbag | Sciencx - Monday June 13, 2016, https://www.scien.cx/2016/06/13/diary-13th-june-2016/
HARVARD
Laura Kalbag | Sciencx Monday June 13, 2016 » Diary, 13th June 2016., viewed 2023-02-09T02:10:09+00:00,<https://www.scien.cx/2016/06/13/diary-13th-june-2016/>
VANCOUVER
Laura Kalbag | Sciencx - » Diary, 13th June 2016. [Internet]. [Accessed 2023-02-09T02:10:09+00:00]. Available from: https://www.scien.cx/2016/06/13/diary-13th-june-2016/
CHICAGO
" » Diary, 13th June 2016." Laura Kalbag | Sciencx - Accessed 2023-02-09T02:10:09+00:00. https://www.scien.cx/2016/06/13/diary-13th-june-2016/
IEEE
" » Diary, 13th June 2016." Laura Kalbag | Sciencx [Online]. Available: https://www.scien.cx/2016/06/13/diary-13th-june-2016/. [Accessed: 2023-02-09T02:10:09+00:00]
rf:citation
» Diary, 13th June 2016 | Laura Kalbag | Sciencx | https://www.scien.cx/2016/06/13/diary-13th-june-2016/ | 2023-02-09T02:10:09+00:00
https://github.com/addpipe/simple-recorderjs-demo