It's been one whole year since my book, Accessibility For Everyone, came out in paperback and ebook.
Did you read it? Did it help you make more accessible websites? If you didn't read it yet (or even want to read it again…!) you can always listen to the audiobook on Audible. The whole book takes less than an afternoon…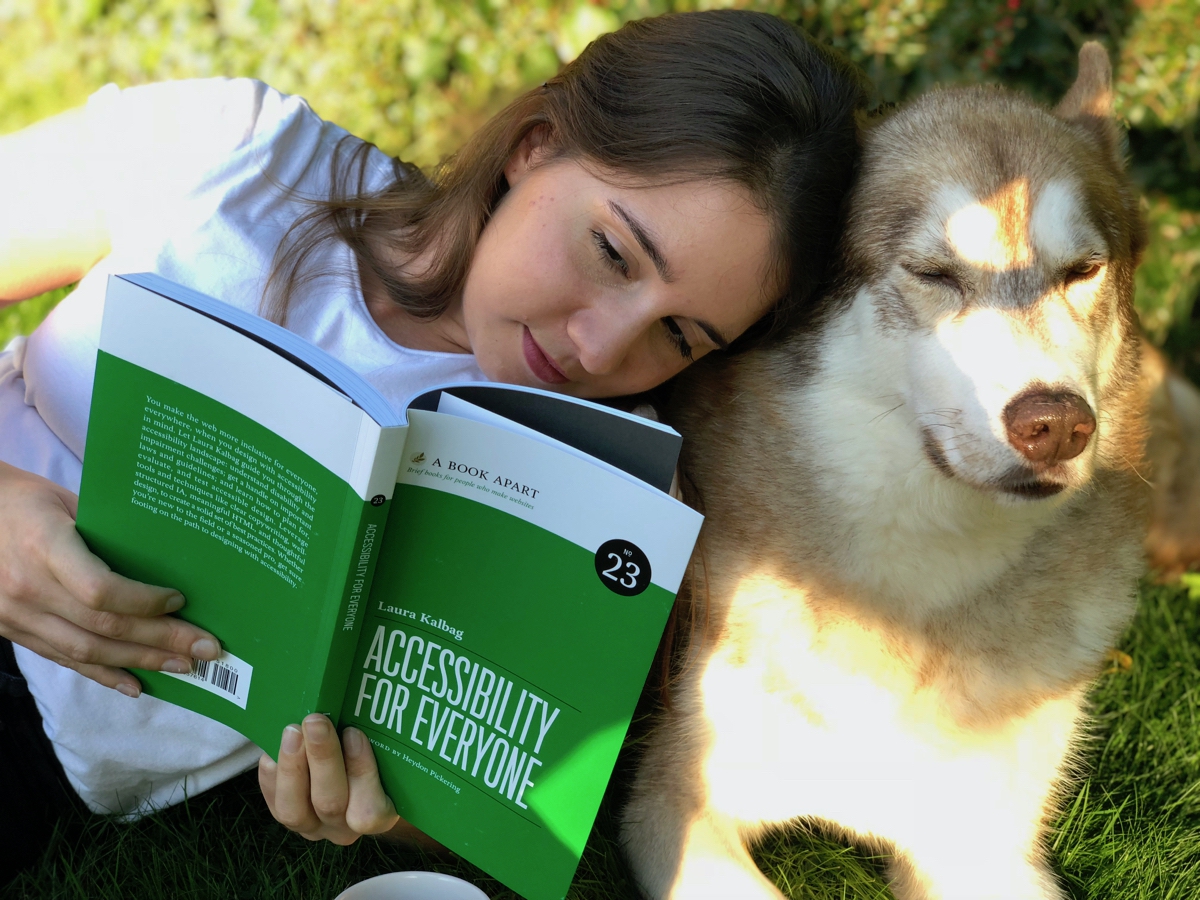 Read the original post, 'One Year Bookiversary'.