This content originally appeared on The Keyword and was authored by Attica Jaques

---
In this post:This Black History Month, we're highlighting Black-owned businesses and showing our support through funding and training.
---
In 1946, Irene and Clint Cleaves opened The Four Way Grill with a simple mission: Serve the best soul food in all of Memphis. And for the last 75 years, they've done just that and more. In its early days, The Four Way was one of the few places where Black and white diners sat together, and it was considered a safe haven for leaders of the civil rights movement to recharge and enjoy a good meal. And today under the stewardship of the Bates family, The Four Way Restaurant remains a cornerstone of the Memphis community and symbol of Black American history. 
Historically, Black-owned businesses have served as gathering spots for Black communities throughout the country and provided a strong sense of ownership and belonging for those who were denied equal rights. And today, as more Black businesses come online, they're creating new pathways for economic opportunity and generational wealth in the Black community. As we kick off the first day of Black History Month, we want to shine a light on Black-owned businesses, big and small, and honor their resilience and ingenuity.
Making it easier to find and support Black businesses 
In the past 12 months, Google search interest for "black owned businesses" has skyrocketed 600% based on Google Trends data comparing January-December 2019 to January-December 2020. Across the country, people have been looking for "black owned restaurants," "black owned bookstores," "black owned beauty supply" and more, which speaks to the diversity within the Black business community. We want to make it easier for people to support and spend dollars with the Black businesses they love. Starting today, we're extending the Black-owned attribute to Google's Shopping tab, so people can easily identify and buy from Black-owned businesses on Google. Business owners can add the Black-owned attribute by visiting the Google Merchant Help Center. The feature will become visible to shoppers and available to all U.S. Google Merchants in coming months. This update builds on the Black-owned business attribute we launched across Google Search and Maps last summer and is another way people can shop with Black businesses across Google's products and platforms.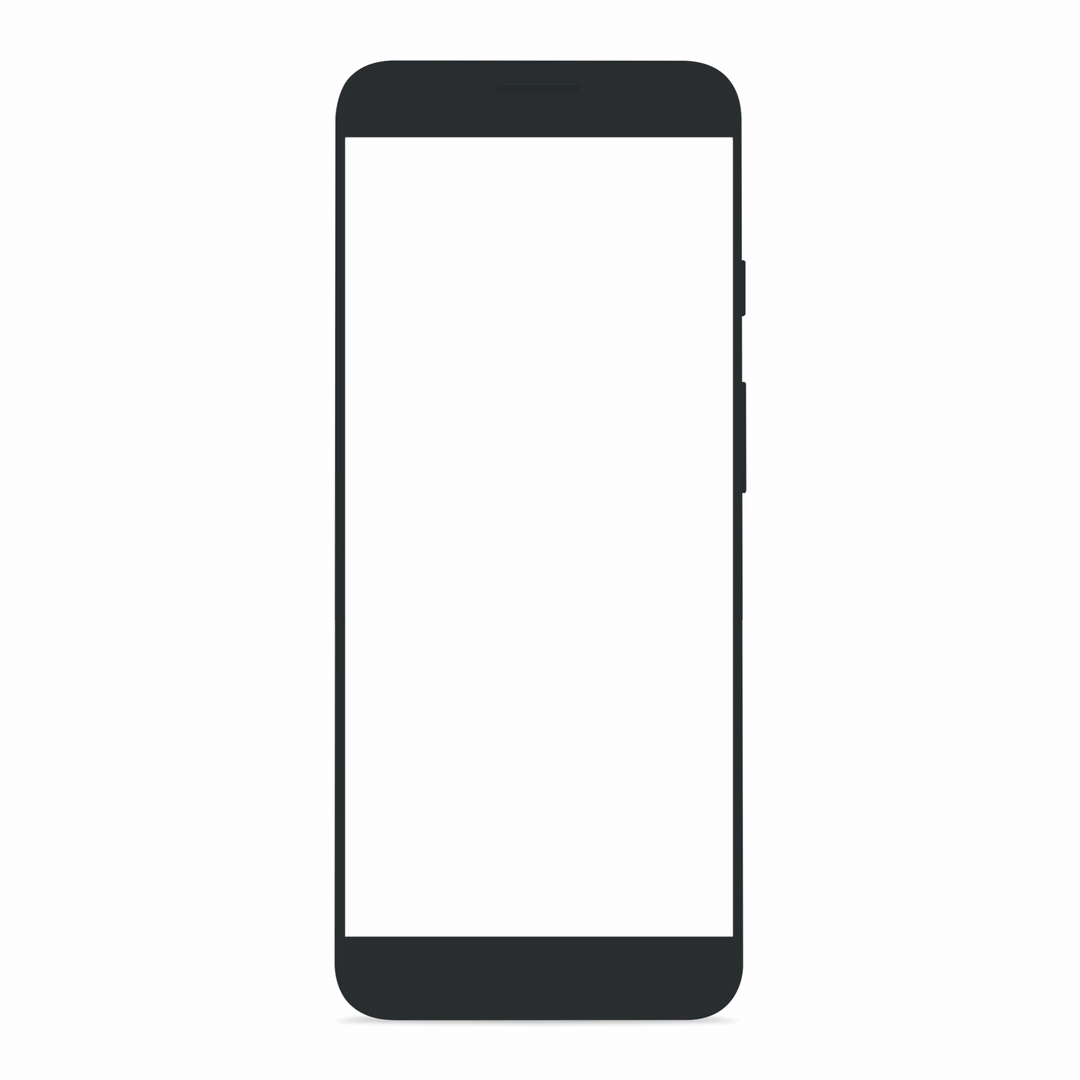 Funding organizations that support the Black small business community 
Reports have shown that 41% of Black-owned businesses — about 440,000 businesses — have been shuttered due to COVID-19. Through our partnership with Opportunity Finance Network (OFN), over $30 million in loans and Google.org grants to support Black-owned businesses and community lenders have been distributed to local organizations; that's out of the $50 million we committed through the Grow with Google Small Business Fund announced back in June. We also provided a $5 million Google.org grantto Common Future, which through its network, has distributed the funding to community organizations supporting women and minority small business owners throughout the U.S. and is providing technical assistance and coaching to businesses. Click through to meet some of the Black-owned small businesses and community-centered organizations that have received funding.

In addition to financial support, Google recently expanded the Grow with Google Digital Coaches program to 20 cities across the U.S. in order to provide 50,000 additional Black-owned businesses with mentorship, networking and training they need to grow. To date, Digital Coaches have helped train over 58,000 Black and Latino small business owners through more than 1,000 digital skills workshops. Throughout Black History Month, our Digital Coaches will host tailored digital skills workshops for Black business owners in their communities. 
These events will culminate in a virtual, national Black Small Business Meetup on February 25 with free workshops, panels and best-practice sharing for more than 500 Black small business owners, entrepreneurs and leaders from across the country. Sign up to attend the free virtual summit at our event website.
Black businesses are critical to the growth and recovery of the U.S. economy. It's imperative that we support and invest in Black business owners, especially as the COVID-19 pandemic is forcing many of their businesses to close. Black-owned businesses have a rich legacy of community and activism, and it's our collective responsibility to ensure that their legacy continues to thrive for generations to come. 

This content originally appeared on The Keyword and was authored by Attica Jaques

Print
Share
Comment
Cite
Upload
Translate
APA
Attica Jaques | Sciencx (2023-12-05T14:41:30+00:00) » Honoring the legacy of Black-owned businesses in the U.S.. Retrieved from https://www.scien.cx/2021/02/01/honoring-the-legacy-of-black-owned-businesses-in-the-u-s/.
MLA
" » Honoring the legacy of Black-owned businesses in the U.S.." Attica Jaques | Sciencx - Monday February 1, 2021, https://www.scien.cx/2021/02/01/honoring-the-legacy-of-black-owned-businesses-in-the-u-s/
HARVARD
Attica Jaques | Sciencx Monday February 1, 2021 » Honoring the legacy of Black-owned businesses in the U.S.., viewed 2023-12-05T14:41:30+00:00,<https://www.scien.cx/2021/02/01/honoring-the-legacy-of-black-owned-businesses-in-the-u-s/>
VANCOUVER
Attica Jaques | Sciencx - » Honoring the legacy of Black-owned businesses in the U.S.. [Internet]. [Accessed 2023-12-05T14:41:30+00:00]. Available from: https://www.scien.cx/2021/02/01/honoring-the-legacy-of-black-owned-businesses-in-the-u-s/
CHICAGO
" » Honoring the legacy of Black-owned businesses in the U.S.." Attica Jaques | Sciencx - Accessed 2023-12-05T14:41:30+00:00. https://www.scien.cx/2021/02/01/honoring-the-legacy-of-black-owned-businesses-in-the-u-s/
IEEE
" » Honoring the legacy of Black-owned businesses in the U.S.." Attica Jaques | Sciencx [Online]. Available: https://www.scien.cx/2021/02/01/honoring-the-legacy-of-black-owned-businesses-in-the-u-s/. [Accessed: 2023-12-05T14:41:30+00:00]
rf:citation
» Honoring the legacy of Black-owned businesses in the U.S. | Attica Jaques | Sciencx | https://www.scien.cx/2021/02/01/honoring-the-legacy-of-black-owned-businesses-in-the-u-s/ | 2023-12-05T14:41:30+00:00
https://github.com/addpipe/simple-recorderjs-demo