This content originally appeared on The Keyword and was authored by Kai Ridenoure

For many people, the new year comes with resolutions to learn new skills or adopt healthy habits. We at the Google News Initiative are focusing efforts to make training programs more accessible and learn from newsrooms that are driving innovation in journalism. Read on for highlights from January.
The GNI Subscriptions Lab returns to Europe
Building on
last year's program
, this month we announced the 2021 GNI Subscriptions Lab program for Europe, in collaboration with INMA and FT Strategies. The eight-month program is designed to help European publishers strengthen digital subscriptions capabilities and grow reader revenue.
Applications are open until February 17
.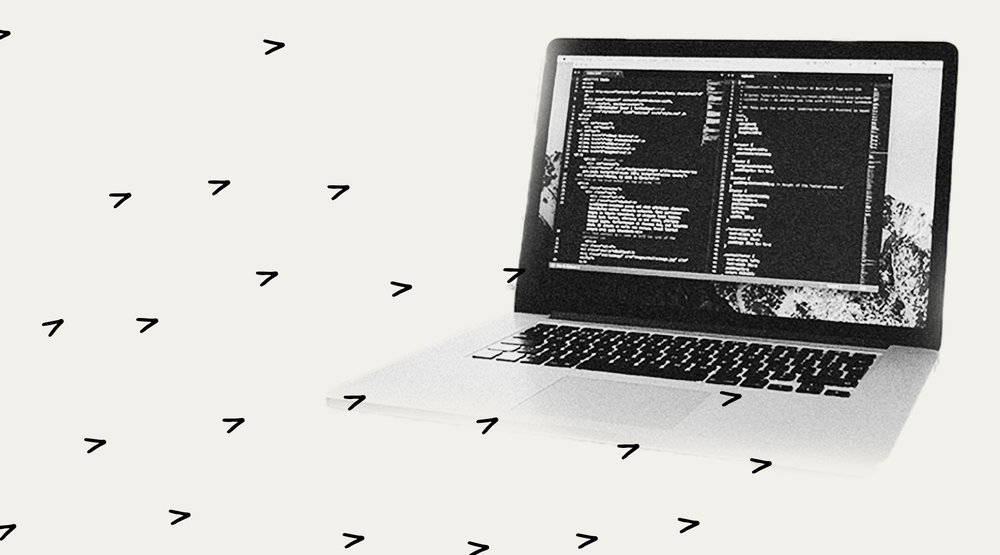 One World Media Awards support innovation in journalism
We're continuing our support for the One World Media Awards. Established in 1988, the awards recognize the media coverage and specifically focuses on stories that break through stereotypes. With the Digital Media Award, the Google News Initiative supports a category celebrating creative and innovative use of technology in journalism, all designed to help people gain an understanding of important, underreported stories. In a recent guest blog post, we laid out why we support this award and introduced a number of free digital tools to help journalists.
More than 6,000 German students participate in media literacy competition
We supported the Students for President media literacy competition hosted by our German partner Frankfurter Allgemeine Zeitung (FAZ). Students were invited to write the inauguration speech of the next U.S. president, and a jury selected seven winning projects. The response was overwhelming: More than 6,000 students participated, contributing to more than 500 creative texts, videos, and podcasts.
Innovation Challenge recipients tackle ethics, subscriptions and audio 
Building on the €150 million Digital News Innovation Fund, GNI Innovation Challenges have supported more than 150 projects that inject new ideas into the news industry. Here's a look at how some of those projects around the world are using their funding.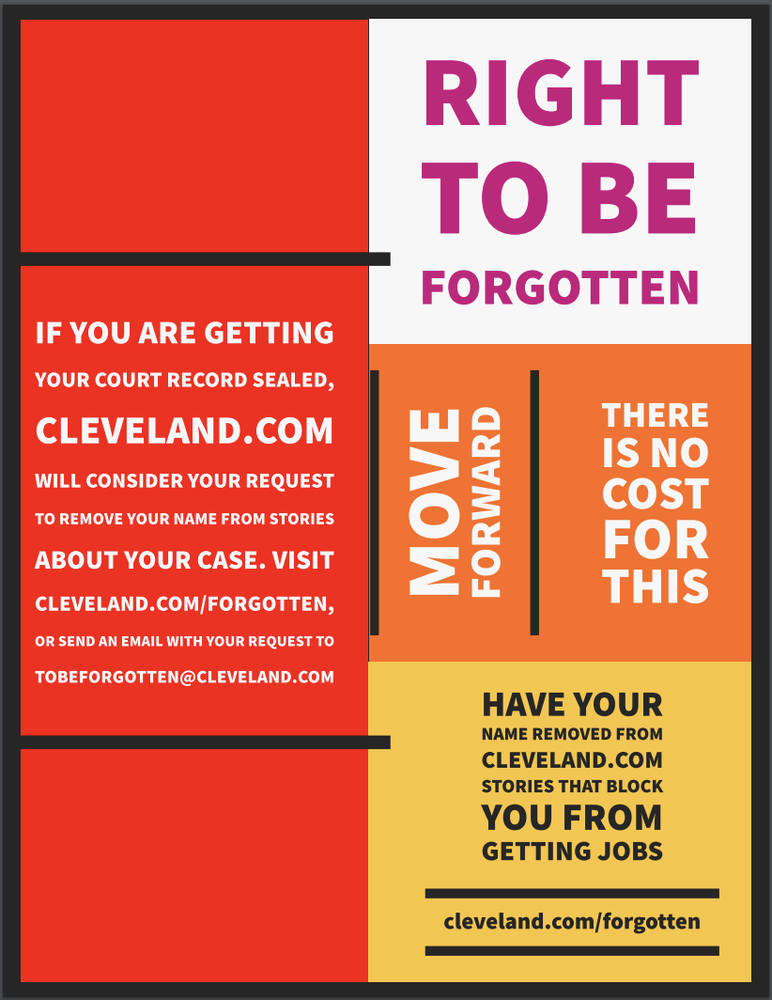 Two years ago, ThePlain Dealerin Ohio launched its Right to Be Forgotten project as a way for people to have old stories and mugshots removed or amended from old news articles. They join a growing number of newsrooms that are considering how past news coverage can be a permanent obstacle for someone's future.  Now, The Plain Dealer is using GNI Innovation Challenge Funding to develop digital tools that can help identify and remove problematic content more efficiently.
Over the last six years,
Denník N in Slovakia has grown their subscriptions business
to 65,000 paying subscribers. With support from Google, Denník N decided to make their subscription software publicly available, and is now used by 30 publishers globally.
Tomas Bella
, Head of Digital at Denník N, joined WAN-IFRA's recent
Digital Media Europe
conference to talk about their subscription process.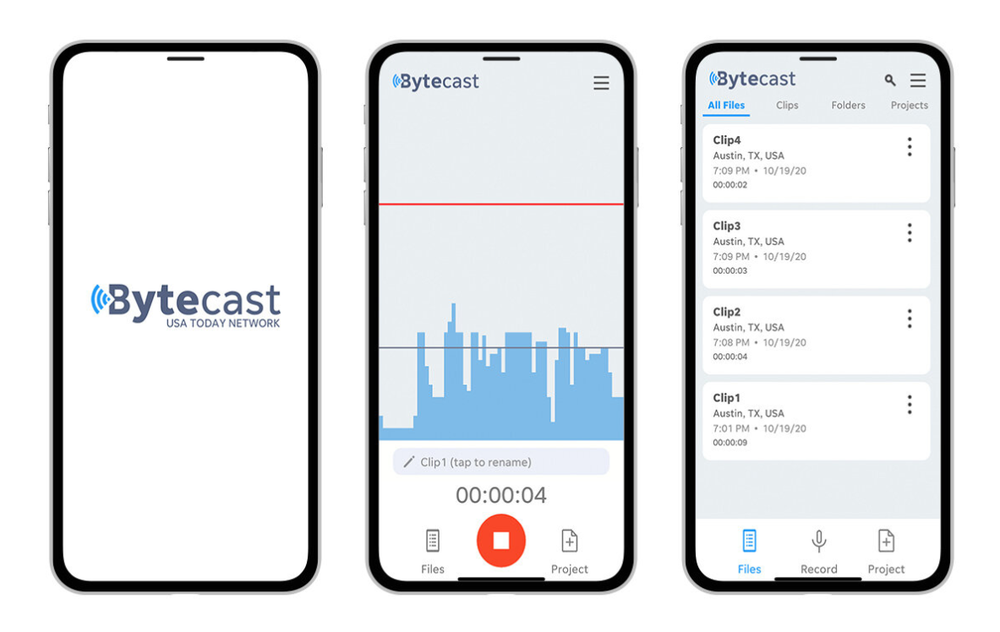 Bytecast, based in the U.S., is an app for reporters in the field to easily record, edit and distribute audio clips. It  was developed after receiving funding from the Google News Initiative Innovation Challenge. The app is currently in beta testing and will be available for other publishers in the future. 
News Consumers Insights (NCI) expands into commerce
While many publishers around the world have been using NCI to make data-informed business decisions that increase digital subscriptions and advertising revenue, we recently worked with Complex Networks to help the publisher grow its commerce business. Using insights from NCI, Complex increased the number of shoppers purchasing by 300% on its Complex SHOP. To learn more about the changes implemented to improve the site's shopping experience and conversion rates, check out our case study.
Diversity in News and Media course launches in Latin America
In partnership with the Knight Center, we offered the Diversity in News and Media course to explore issues related to diversity, gender and equality in the newsroom. More than 1,700 editors and journalists from 15 Spanish-speaking Latin American countries participated. 
That's a wrap for January. For more updates, follow along on social media and our newsletter.

This content originally appeared on The Keyword and was authored by Kai Ridenoure

Print
Share
Comment
Cite
Upload
Translate
APA
Kai Ridenoure | Sciencx (2023-12-01T03:51:39+00:00) » News Brief: January updates from the Google News Initiative. Retrieved from https://www.scien.cx/2021/02/08/news-brief-january-updates-from-the-google-news-initiative/.
MLA
" » News Brief: January updates from the Google News Initiative." Kai Ridenoure | Sciencx - Monday February 8, 2021, https://www.scien.cx/2021/02/08/news-brief-january-updates-from-the-google-news-initiative/
HARVARD
Kai Ridenoure | Sciencx Monday February 8, 2021 » News Brief: January updates from the Google News Initiative., viewed 2023-12-01T03:51:39+00:00,<https://www.scien.cx/2021/02/08/news-brief-january-updates-from-the-google-news-initiative/>
VANCOUVER
Kai Ridenoure | Sciencx - » News Brief: January updates from the Google News Initiative. [Internet]. [Accessed 2023-12-01T03:51:39+00:00]. Available from: https://www.scien.cx/2021/02/08/news-brief-january-updates-from-the-google-news-initiative/
CHICAGO
" » News Brief: January updates from the Google News Initiative." Kai Ridenoure | Sciencx - Accessed 2023-12-01T03:51:39+00:00. https://www.scien.cx/2021/02/08/news-brief-january-updates-from-the-google-news-initiative/
IEEE
" » News Brief: January updates from the Google News Initiative." Kai Ridenoure | Sciencx [Online]. Available: https://www.scien.cx/2021/02/08/news-brief-january-updates-from-the-google-news-initiative/. [Accessed: 2023-12-01T03:51:39+00:00]
rf:citation
» News Brief: January updates from the Google News Initiative | Kai Ridenoure | Sciencx | https://www.scien.cx/2021/02/08/news-brief-january-updates-from-the-google-news-initiative/ | 2023-12-01T03:51:39+00:00
https://github.com/addpipe/simple-recorderjs-demo