If you are searching for best tutorials on youtube, I am sharing all the programming channels which I have used to grow my skills set as a programmer. Sharing all the youtube channels which is there in my list ?
Coding Garden is an open, interactive and engaging community where any coder, from beginner to veteran, can learn and grow together.
Teaching is more than just about passing information, it's about the connect too.
Over 1000 free programming tutorials about:- Modern JavaScript (beginner to advanced)- Node.js- React- Vue.js- Firebase and many more programming languages.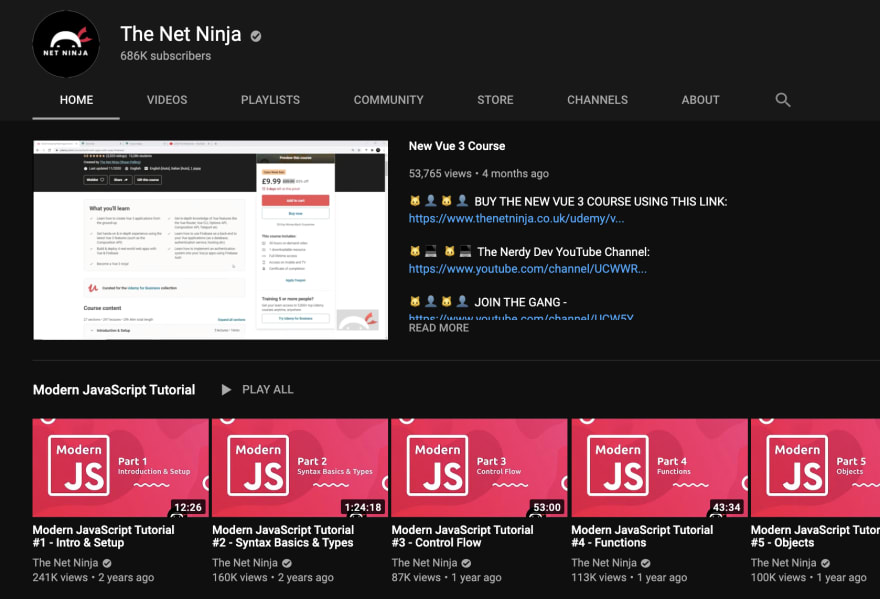 3. Dev Ed
Learn web development, web design, 3d modelling, tools like figma and more without getting bored!The goes of this channel is to get you to become as creative.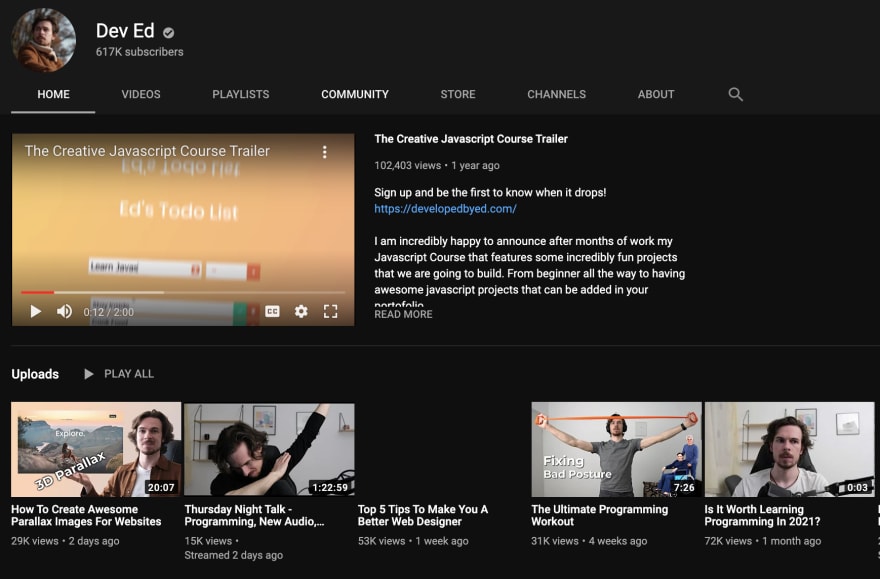 He gives you lots of tutorial on web tech and languages that are quickly gaining their ground in the development world.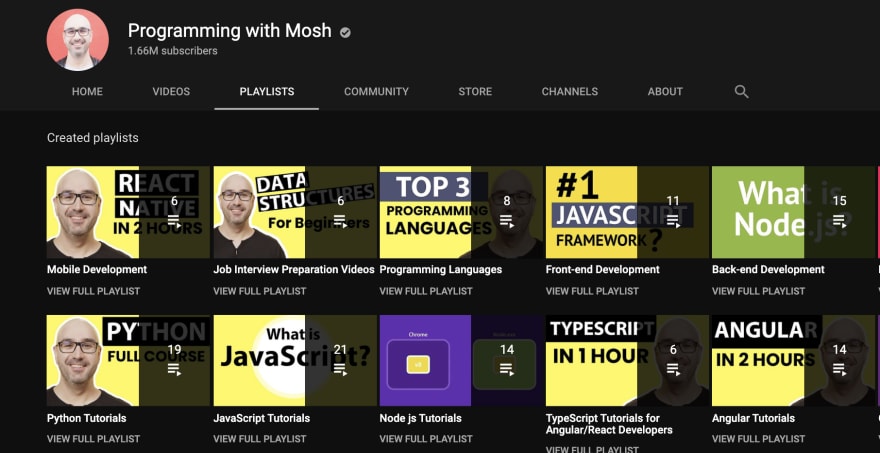 Freecodecamp is an open-source community as it provides many best tutorials from different instructors for Python, CSS, React, Data Science, JavaScript and etc.
The Coding Train is on its way with creative coding video tutorials on subjects ranging from the basics of programming languages.
Mattias Petter Johansson, mpj for short. He has talked about Javascript features and its use cases with some great example.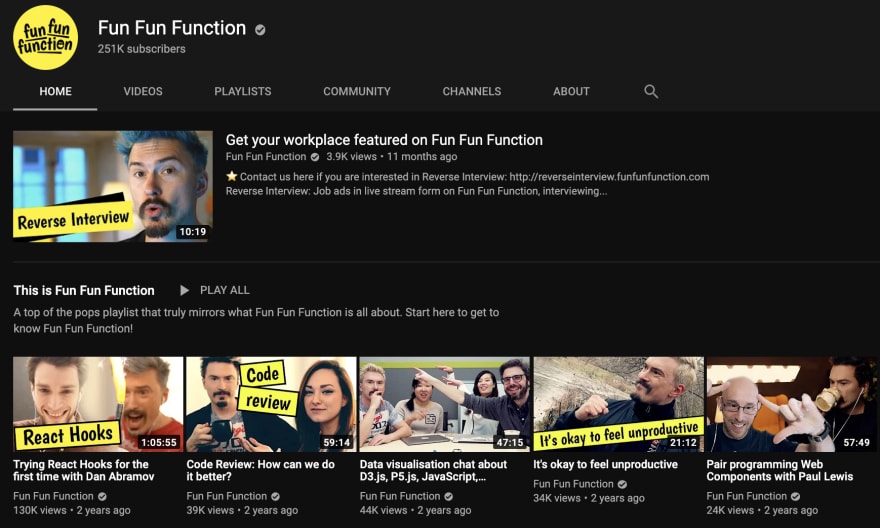 8. sentdex
Python Programming tutorials, going further than just the basics. Learn about machine learning, finance, data analysis, robotics, web development, game development, etc.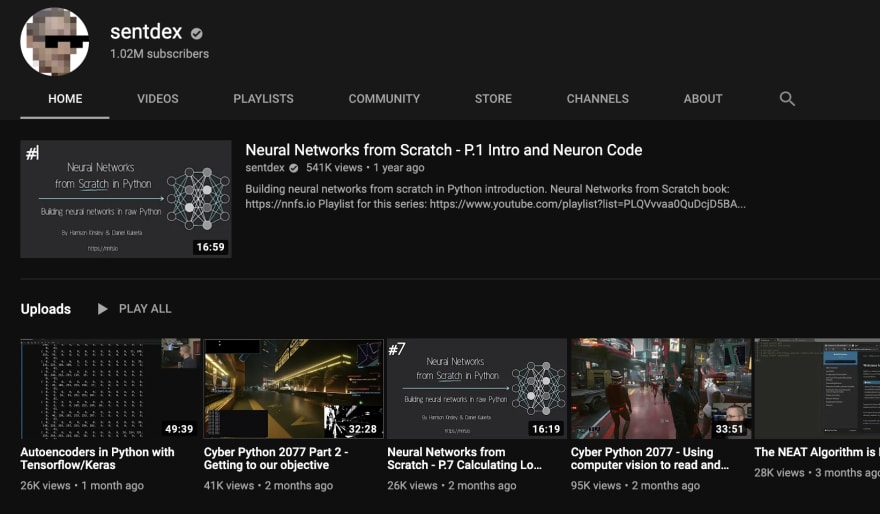 Traversy Media features the best online web development and programming tutorials for all of the latest web technologies including Node.js, Angular 2, React, etc.